English Newsletters2022.04.08
Cherry Blossoms
Springtime cherry blossoms colour various streets and places in cities all over Japan. There are always places famous for cherry blossoms in every neighborhood including schools, shrines, temples and parks etc., where people enjoy them in many ways. It is fair to say that cherry blossoms have taken root in our hearts and culture.
We are so obsessed about cherry blossom that we follow daily news reports about them starting in mid-March. The reports forecast the blooming of cherry blossoms from the south of Japan throughout the country all the way to Hokkaido, up north.
It normally takes anywhere from 10 days to 2 weeks from the opening of buds until they reach full bloom, which is a gorgeous pale pink. However, the blooms easily fall off in strong winds and rain. The transient nature of the flowers seems to only further enhance their beauty.
Of course, you can also enjoy cherry blossoms in Hamamatsu! The timing of their blooming seems to be getting earlier due to global warming in recent years. If you wish to enjoy the cherry blossoms in Hamamatsu, you ought to come here in late March. The best time of cherry blossoms in our city is already over for this year, but you may still be able to catch them in Hokkaido or some other colder regions in late April.
Please take a look at some of the photos of cherry blossoms taken here in Hamamatsu.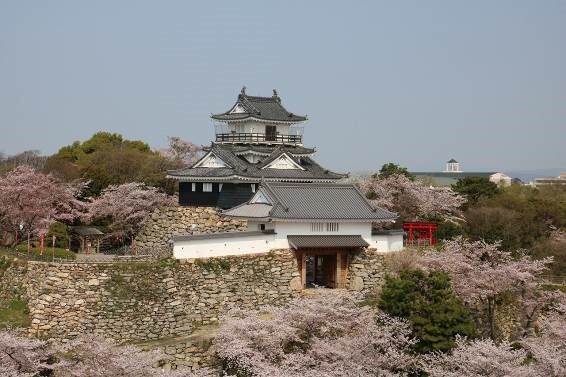 Hamamatsu Castle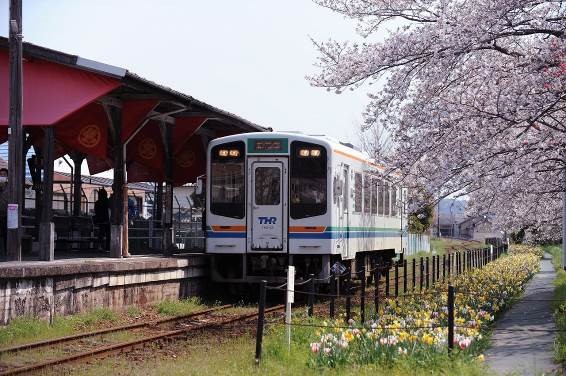 Tenryu-Hamanako railway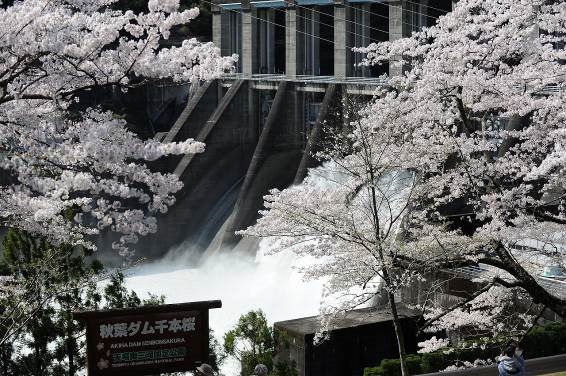 Senbon Zakura cherry trees at the Akiha Dam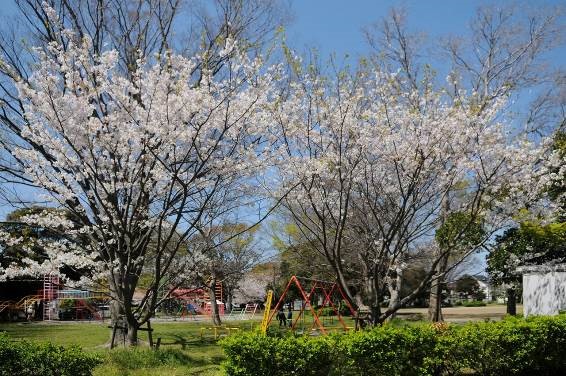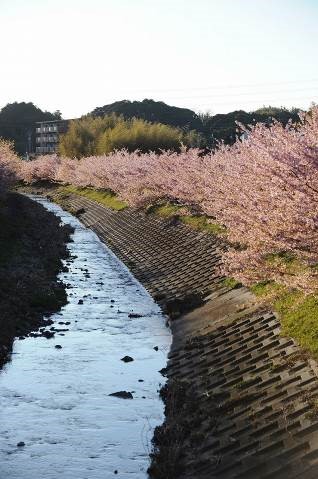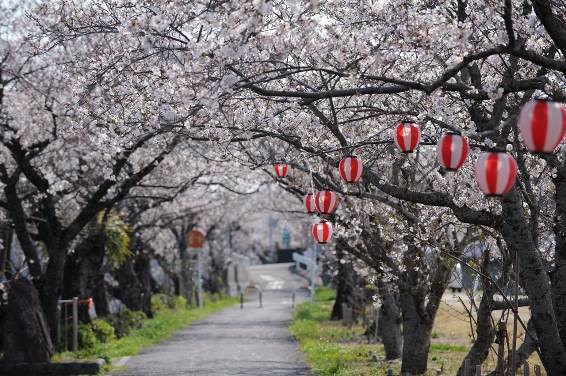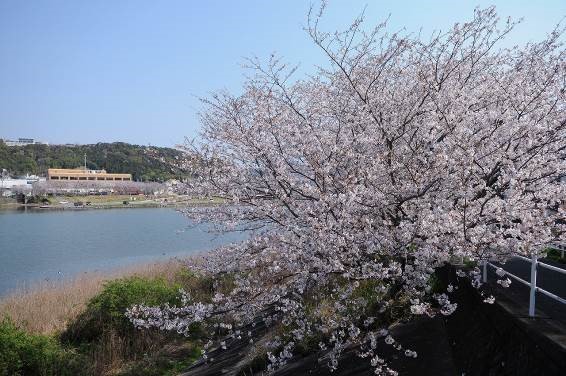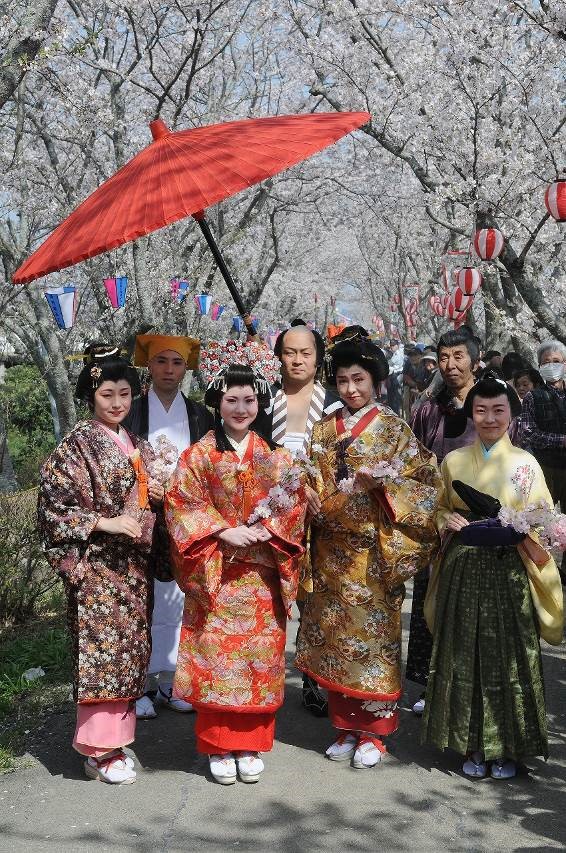 Traditional Hime-Dōchū (Princess's Journey) under the cherry blossom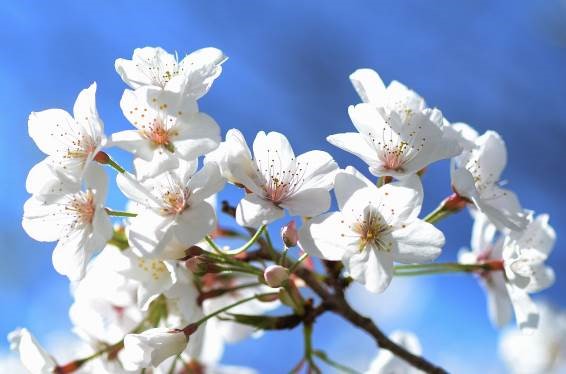 Cherry blossoms have become popular among many overseas visitors to Japan. Please note that their viewing period varies from year to year and from place to place, so please check online!