English Newsletters2022.12.09
Yaramaika "Let's Do It" Music Festival in Hamamatsu
Hamamatsu City hosts a yearly music event, planned and managed by the Executive Committee comprising of citizen volunteers. This event is called the Yaramaika Music Festival, fondly nicknamed "YaraFes".
Finding its start in 2007, YaraFes is held every year on the second weekend in October and this year celebrated its 14th anniversary after cancellations in 2020 and 2021 due to the pandemic. Since its beginning, it has come to be a well-established event in the community.
YaraFes is neither a commercial nor governmental event, but rather a music festival held under the slogan "a music festival created, performed, and enjoyed by citizens" with the following five concepts:
Be a music festival for citizens which promotes Hamamatsu as a city of music
Create music stages that everyone can enjoy
Plan the festival with mutual understanding and cooperation between the local community and the citizen-centered Executive Committee
Manage the festival impartially to be warmly supported by all parties in the community
Make connections across communities, generations, and sectors
We received applications from performers of all genres of music, professionals and amateurs, and from all regions, with 242 groups (962 people) being chosen by audition. For the two-day event, 11 stages were set up in the downtown area around Hamamatsu Station – each featuring a variety of music, including rock, pop, and original songs.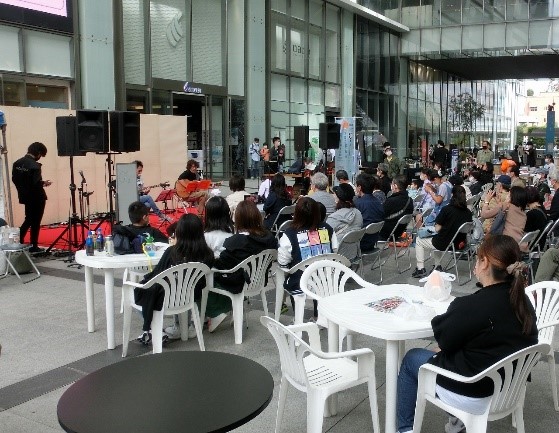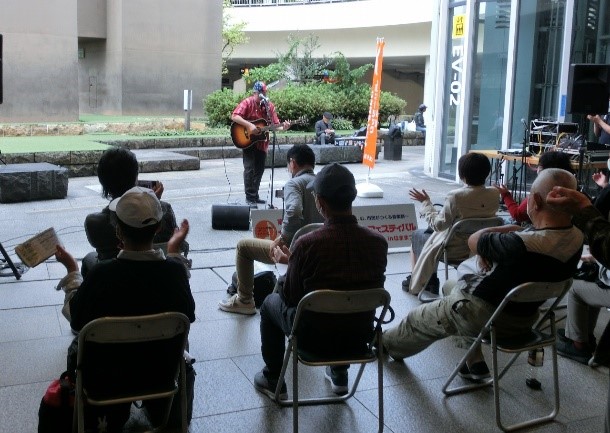 In addition, original T-shirt and poster designs were selected and produced through a competition and the winning designs were made by students from a local university and vocational school. The festival created a strong sense of unity, as many people got involved with festival planning process in one way or another.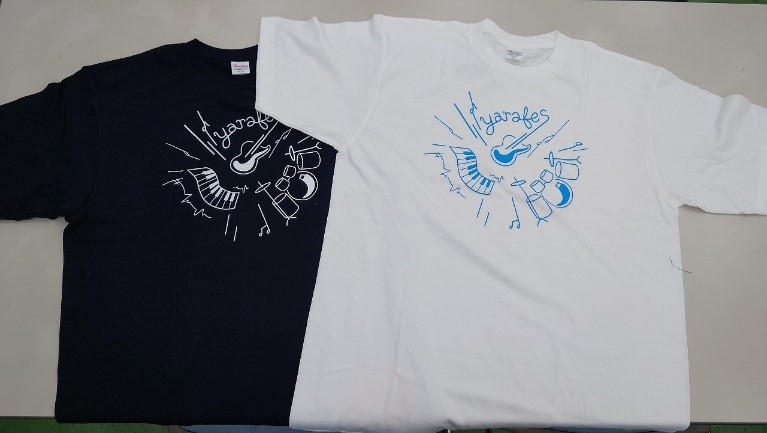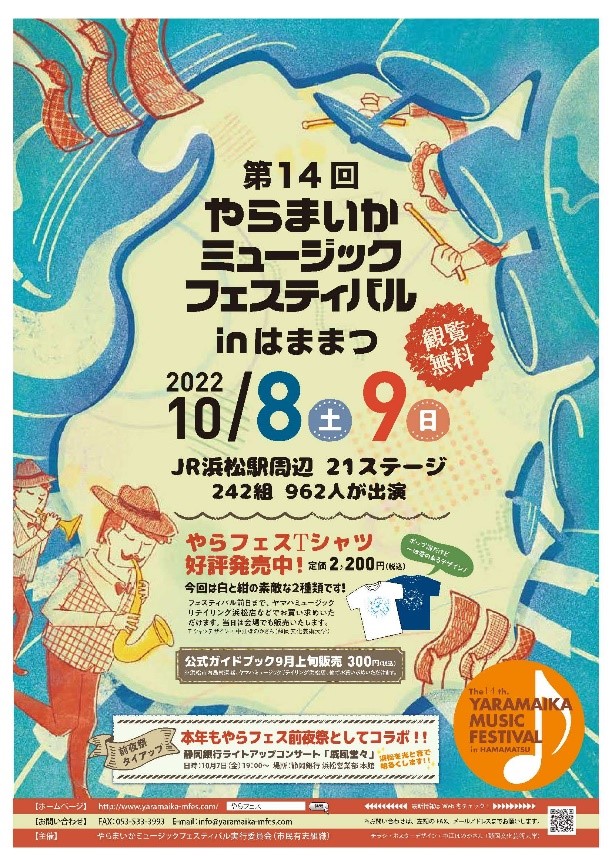 It took the Executive Committee roughly 1 year to plan YaraFes 2022, with preparations for next year starting at the beginning of this coming January. We are sure the locals are eager to start, as they are indispensable to the revitalization of the community. The excitement of YaraFes lies in its possibilities – how will it change, and how will it look in the future – something we are very looking forward to finding out.