English Newsletters2022.06.03
Enjoy Japanese Drumming with the Electronic Drum "TAIKO-1"
The drums most native and familiar to Japanese people are called "Taiko". They are one of the most well-known musical instruments in Japan and are often played at local festivals. Taiko are just one of the many traditional performing arts that have been handed down from generation to generation in every region. A few types of Taiko drums are performed in the Hamamatsu Festival, one of the city's most popular festivals, alongside a variety of other instruments.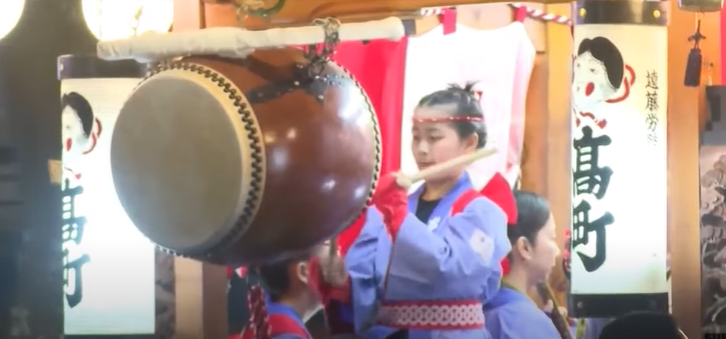 Odaiko (large drum) being played at the Hamamatsu Festival
Roland Corporation, a Hamamatsu-based electronic musical instruments company, has developed an electronic Japanese drum, "TAIKO-1" which will expand the world of Taiko.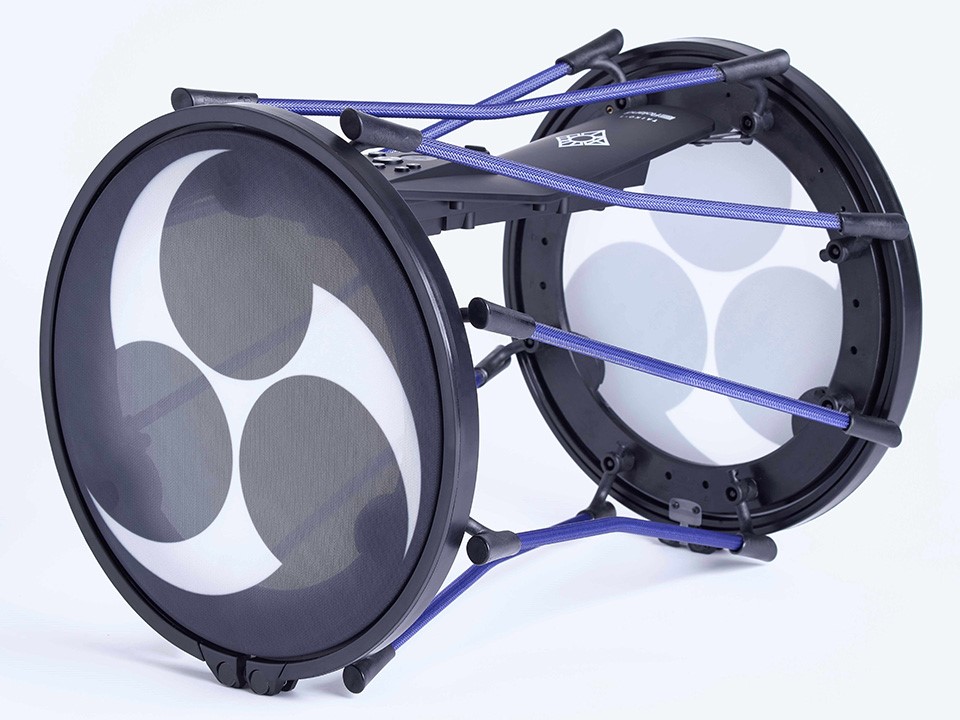 "TAIKO-1" model
The "TAIKO-1" is the world's first electronic drum produced in a portable barrel style of Katsugi Okedo Daiko, a popular taiko drum carried with a sling over the shoulder. Although it is rather small in size, it can produce the tones of long barrel drums (Okedo Taiko), small drums (Shime Taiko) and large drums (Odaiko), all thanks to Roland's advanced digital technology.
As you may already know, many percussion instruments including Japanese drums produce different sounds and tones depending on where you hit the drums themselves. The TAIKO-1 has a function mimic this; it electronically detects which area of the drum you hit, allowing the player to enjoy different sounds and tones while performing.
Most traditional Taiko are made by nailing a stretched animal hide onto the wooden body of the drum. As such, it's rather difficult to take a Large Taiko drum apart, and it requires a lot of labor to transport it. In contrast, the TAIKO-1's compact size lends to its ease of transportability. It can also be easily disassembled.
You could almost go as far as to say that the sounds of the Taiko represent the Japanese spirit. Their unique sound has drawn lots of interest overseas, and many of you may have even seen a live Taiko performance or two! If you are interested in playing the Taiko, why not start with the electronic TAIKO-1?
You can see a video of the TAIKO-1 in action here:
https://www.youtube.com/watch?v=u5toItoir0w&list=PL6IKNE-jvFUYa20qbd_O-ectU7WMCYzJE
For more information, please visit Roland's official site:
https://www.roland.com/us/products/taiko-1/
<Reference>
The traditional Taiko has many variations. Here are just some of them.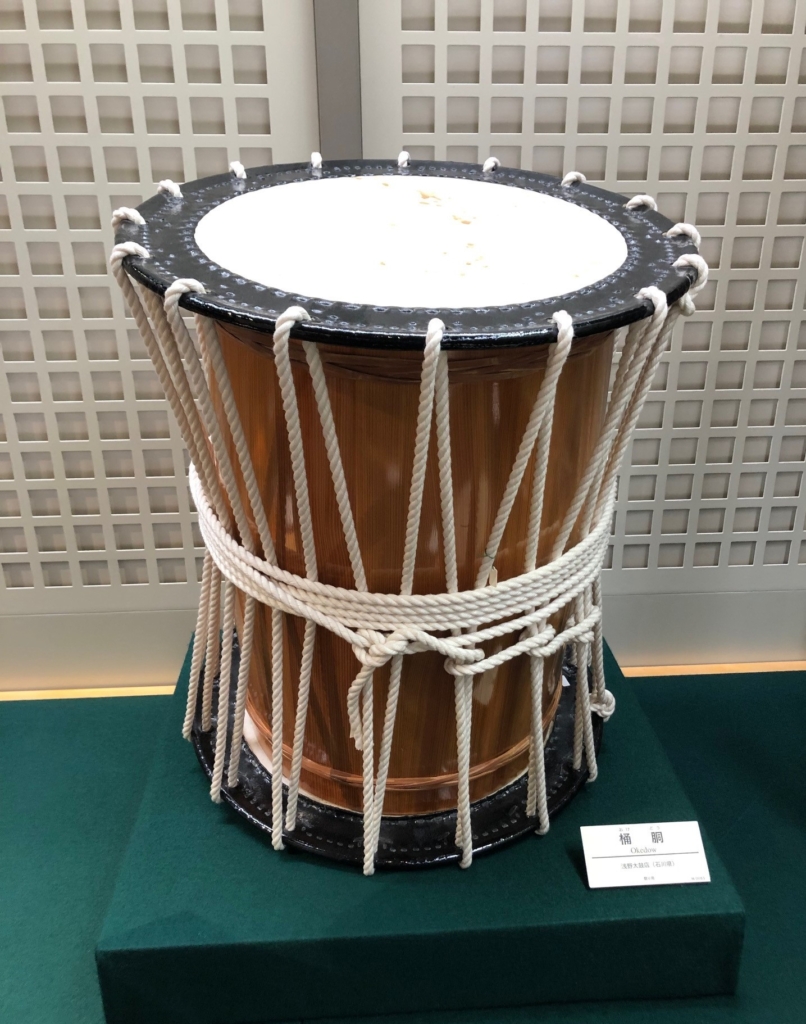 Long Barrel Drum (Okedo Taiko)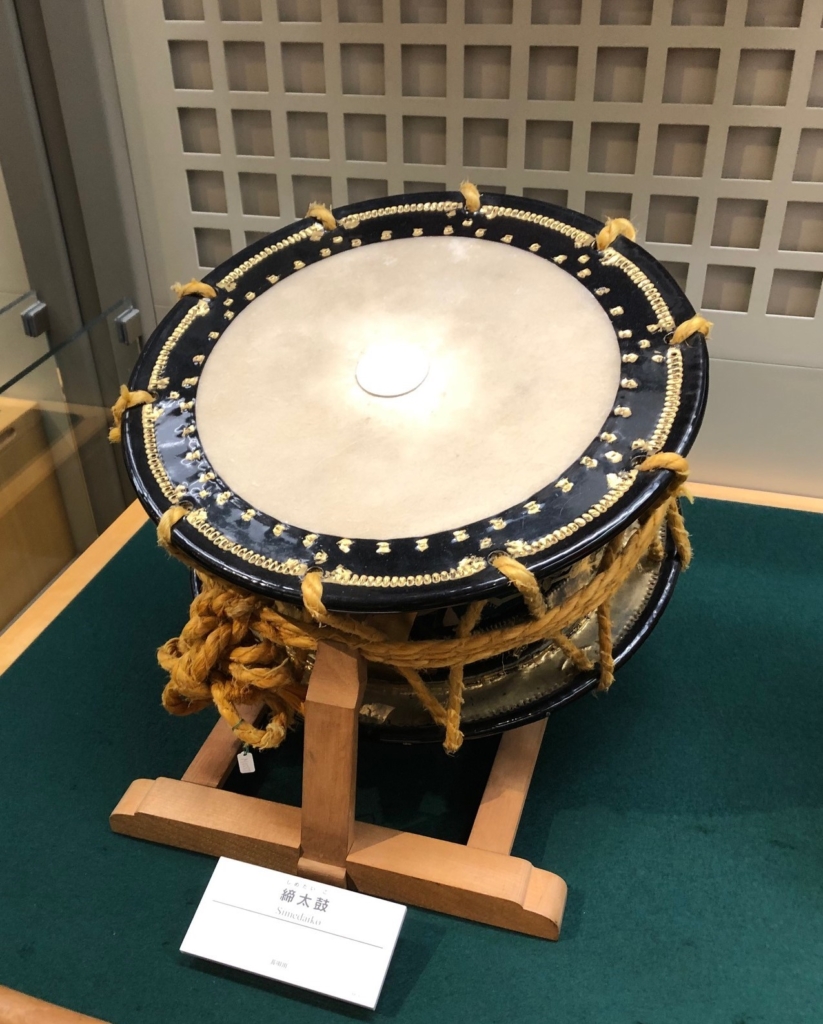 Small Drum (Shime Taiko)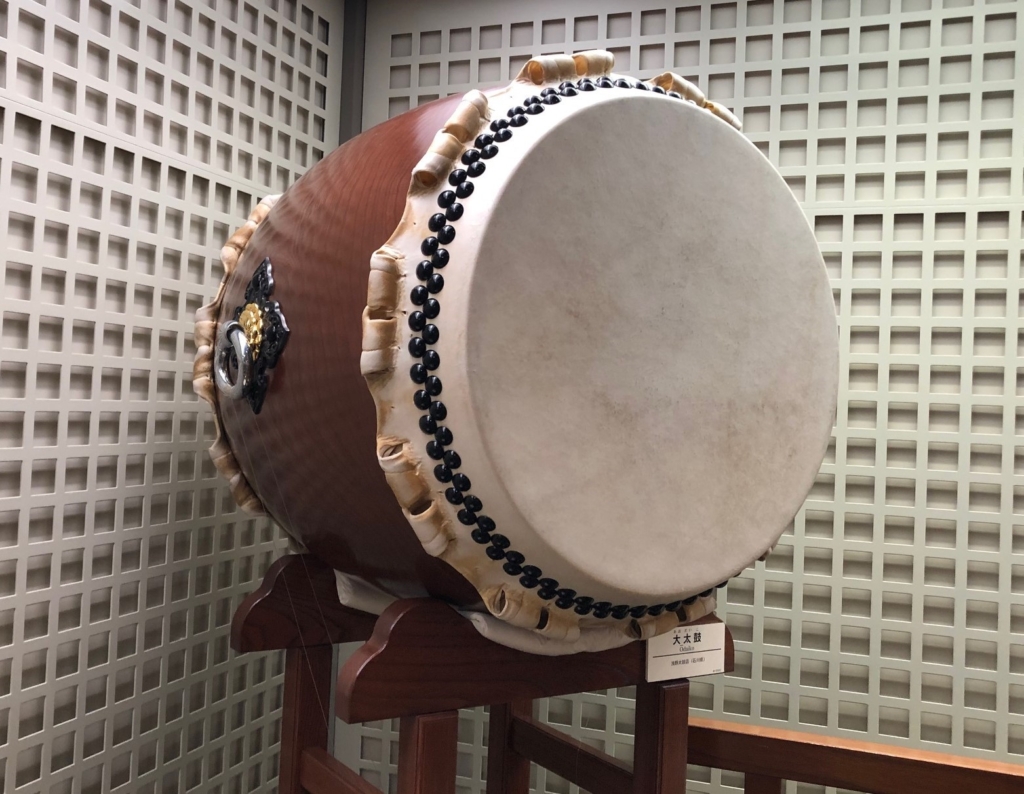 Large Drum (Odaiko)